At YataDance we offer a variety of group, semi-private and private dance classes. Feel free to explore the list of the dances we teach, or view our price list below.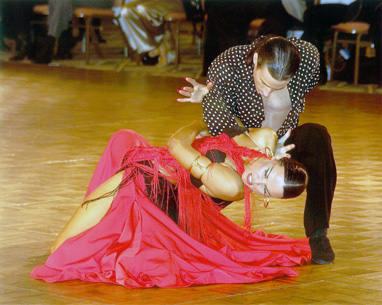 Group Class
$7.00 each person – per hour
Semi – Private Class (limited class size)
$8.00 or $10.00 each person – per hour
Private Lessons
Private Lessons must be booked in advance by appointment only.
Cancellations must be made at least 24 hours before the scheduled appointment or you may incur the cost of the lesson.
$100.00 – per hour